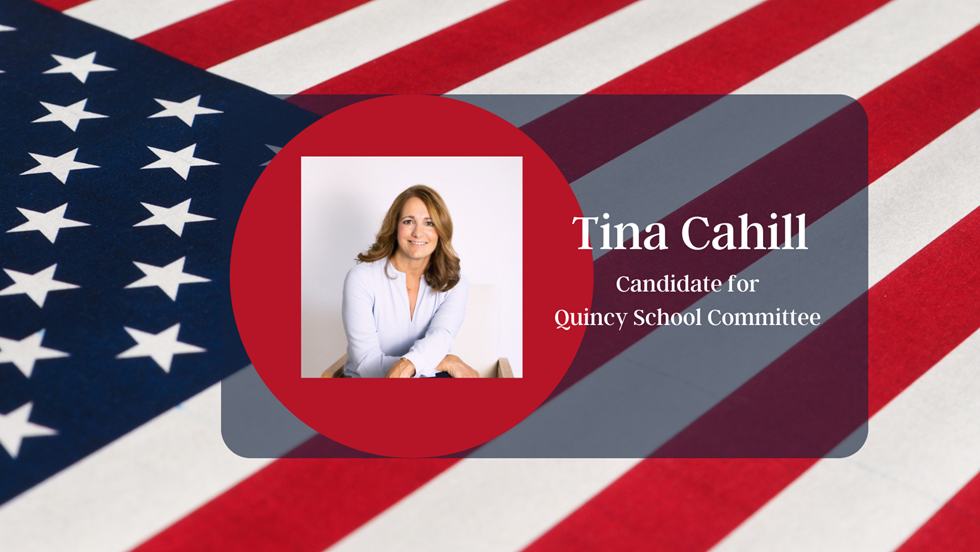 Tina M. Cahill, M.Ed.
THANK YOU Is Not ENOUGH!
I am incredibly grateful and humbled by the Quincy School Committee election results on primary day and for winning a seat in the general election on November 2, 2021.
It may sound cliché, but elections are not about one person; they are about a team of individuals with the same values, priorities, and commitment to the community in which they live.
In this race especially, my supporters and I focused on what's best for the students in our city and their education.
The best way for me to say thank you is to contribute to the school committee in a meaningful way. I promise to bring a comprehensive and practical voice to the school committee to ensure all students receive a positive and productive K-12 education. As a lifelong resident of Quincy, I believe that an effective and vibrant school system results in a vibrant city.
Thank you, and I hope to represent and serve the citizens of Quincy well.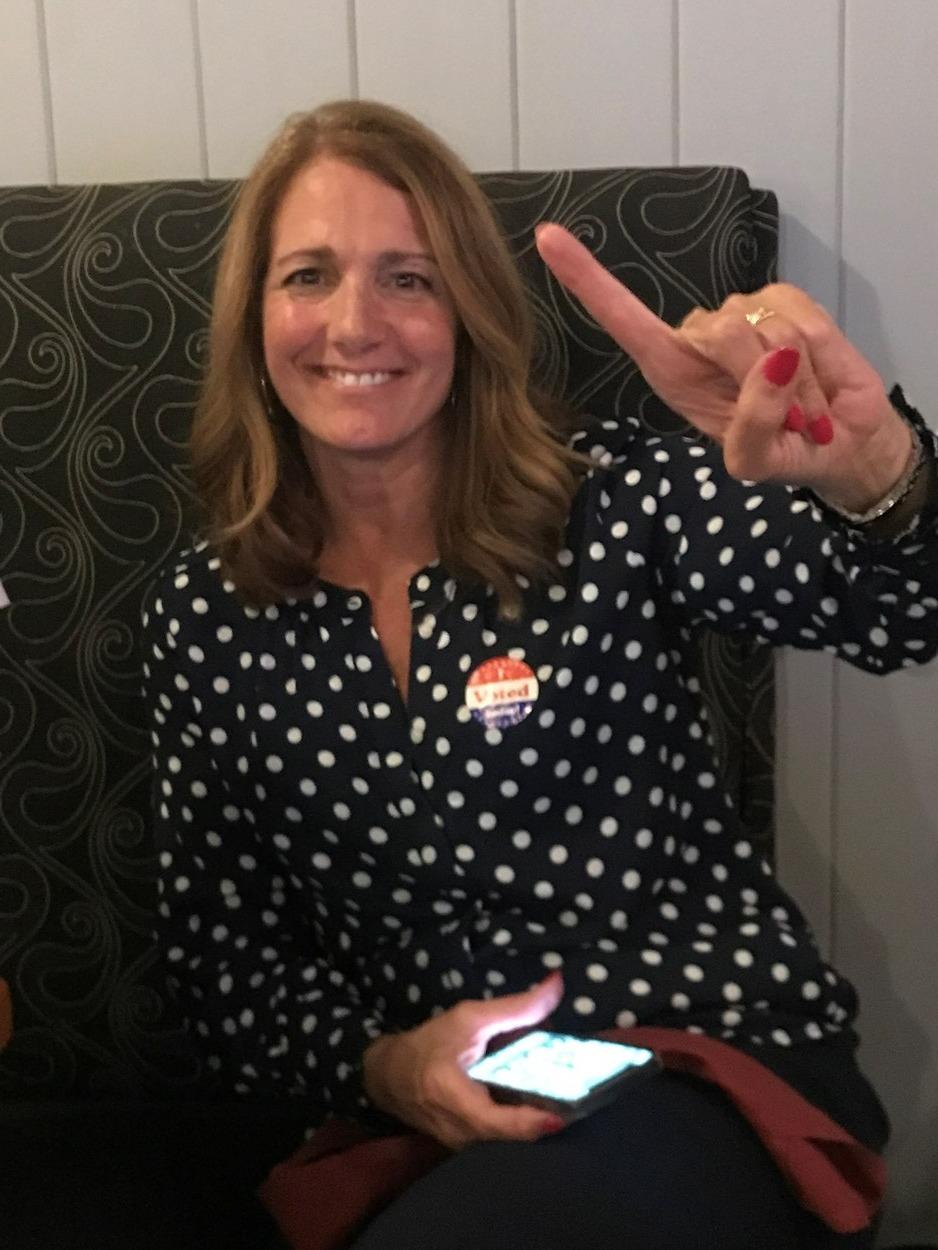 Facebook Follow : Tina Cahill for Quincy School Committee
Email: tcahillquincy@gmail.com
TinaCahill@quincypublicschools.com