Candidate's Statement: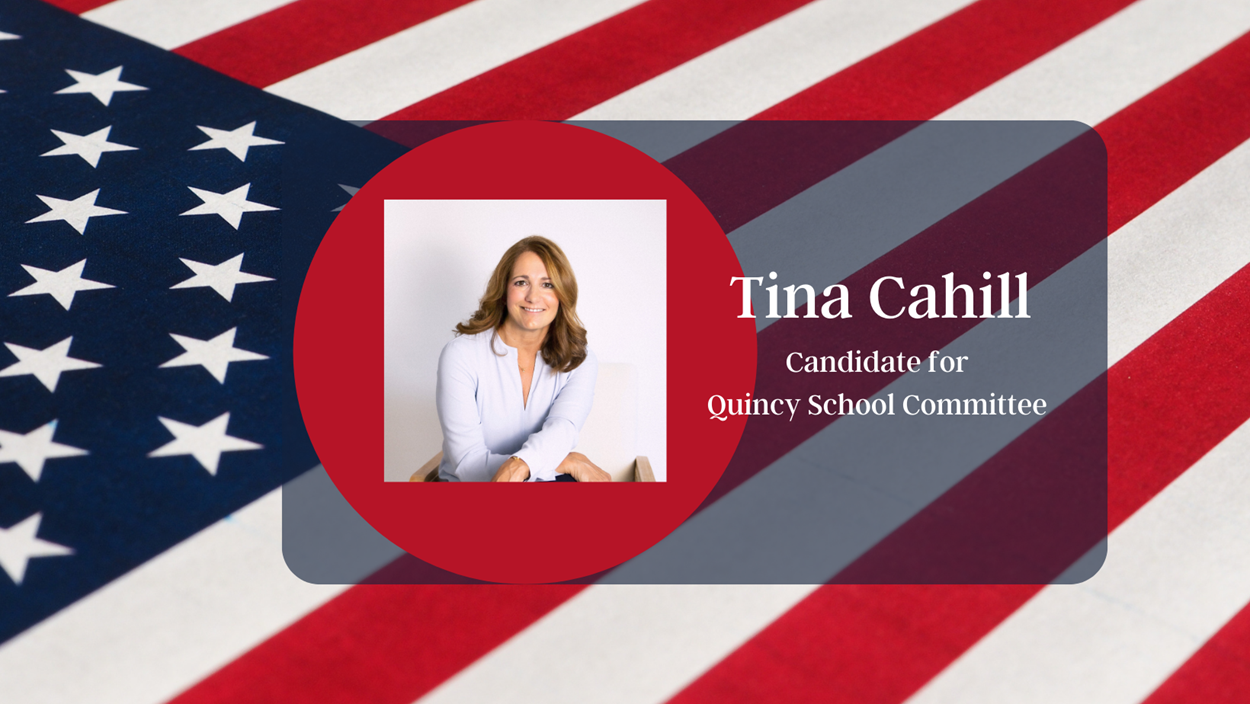 I am proud to announce my candidacy for a seat on the Quincy School Committee in the upcoming 2021 election.
I believe in an education that is positive and productive for all students. My promise, if elected, is to bring an experienced, practical, and committed focus to the school committee. I will research the initiatives and issues placed before us and work collaboratively with my colleagues to make knowledgeable, educationally sound decisions that will continue to make the Quincy Public Schools one of the finest in the Commonwealth.
I earned a Bachelor of Science degree in Elementary Education, with a Minor in Special Education from Bridgewater State University, and a Master of Higher Education Administration degree, with a concentration in Enrollment Management from the American College of Education.
I have spent close to 30 years working in education, beginning as a teacher at St. Ann's Elementary School and transitioning to administration at Archbishop Williams High School and most recently at Quincy College. I currently serve as the Executive Director of Recovered Souls; its mission is to support individuals as they strive to achieve, maintain and thrive in their recovery from substance addiction.
My experience has provided me with insight into the importance of education at all levels and how academic, administrative, and faculty alignment is essential in delivering positive learning experiences and outcomes.
My husband Tim and I have raised four daughters, all of which attended the Quincy Public School system. We are proud of the education they received, giving them the foundation they needed to succeed in college and subsequently in their careers.
If elected, I intend to contribute in a thoughtful and deliberate manner so that all students will be provided with the tools and support they need to attain a Quincy Public School foundation, one that will fulfill their academic and professional goals.
I respectfully ask the citizens of Quincy for ONE of their three votes on election day.
As a lifelong resident of Quincy, daughter of Tony and Lucy Falco, who immigrated from Italy and chose Quincy to raise their family, it would be an honor to serve the city that I am proud to call home, and that has given my family so much.
Feel free to contact me directly at:
FACEBOOK: Tina Cahill for Quincy School Committee
Email: tcahillquincy@gmail.com
TinaCahill@quincypublicschools.com